Brazos Lamb Company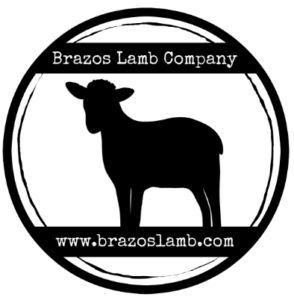 Brazos Lamb Company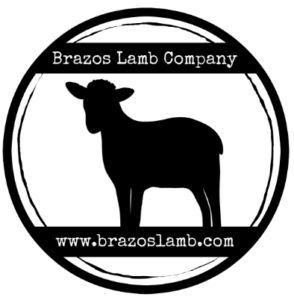 Brazos Lamb Company is located in north central Texas. We sell fresh grass-fed lamb meat. The lambs are raised locally, butchered locally and sold locally. The dominate breed in the heard is Dorper hair sheep. Known for their ability to adapt to heat, cold, wet or dry conditions, Dorper hair sheep are a good fit for Texas weather. They are not a wool sheep, so no sheering is required.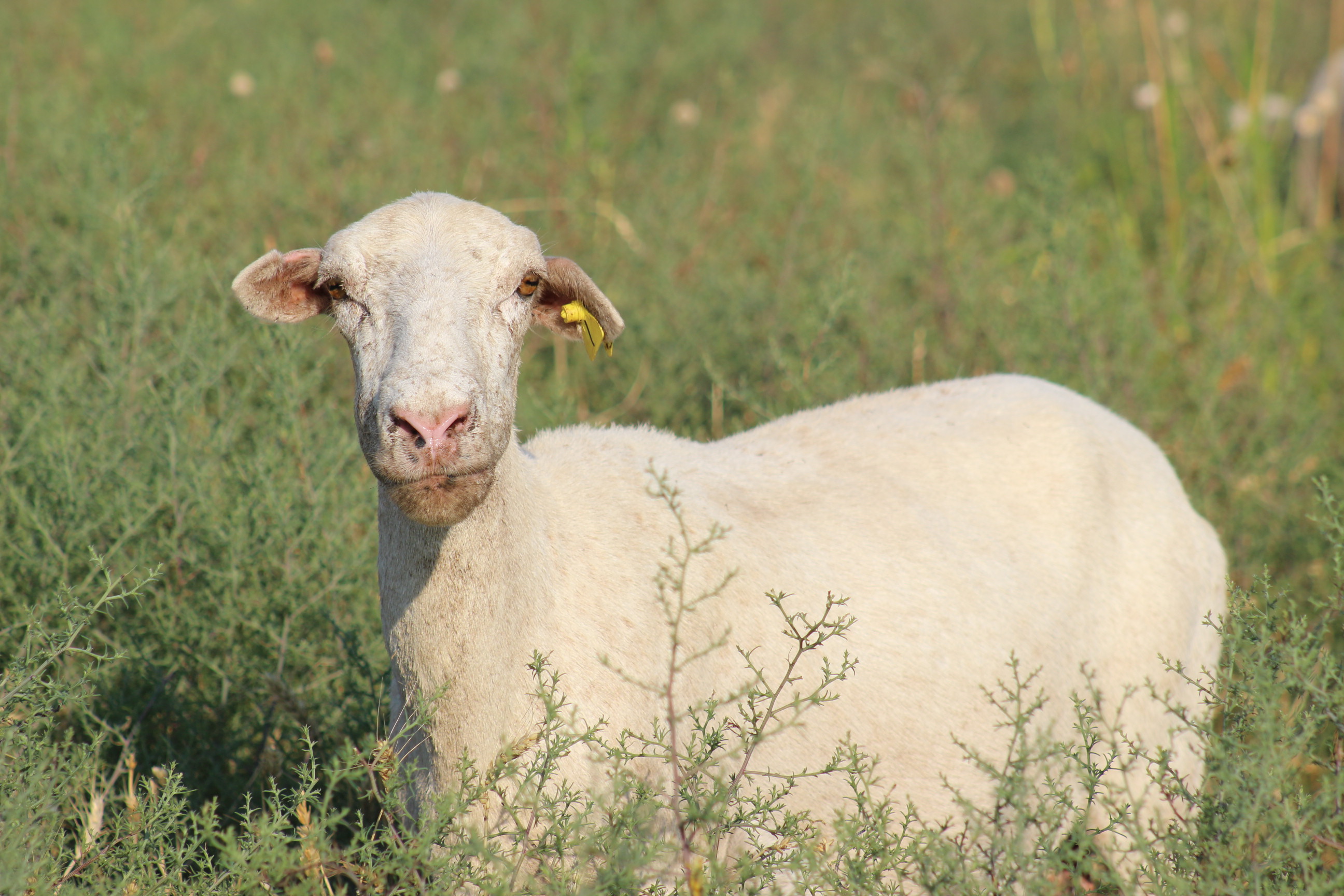 Shop Our Brazos Lamb Meat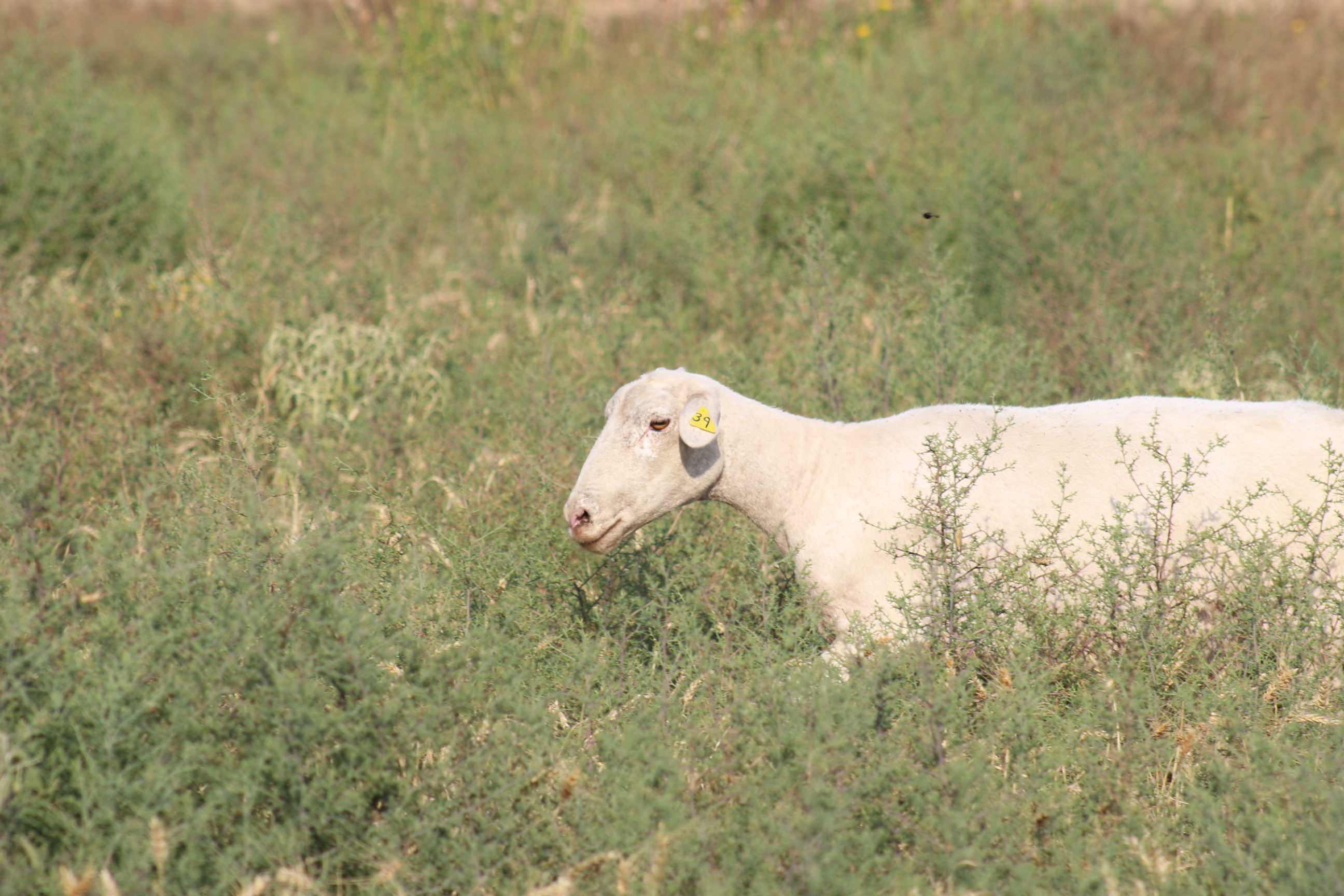 These sheep are also known for their meat. Dorper meat is a bit sweeter and milder than wool sheep breeds and there is no oily taste. Dorpers have a natural flavor that can stand on its own, making it esteemed by restaurant chefs and consumers. Once you try it, you will be hooked.
Dorpers are one of the most fertile of sheep breeds. They are hornless with a good body length and a short light covering of hair and wool. The breed has the characteristic black head (Dorper) as well as white heads (White Dorper). They typically have good mothering skills.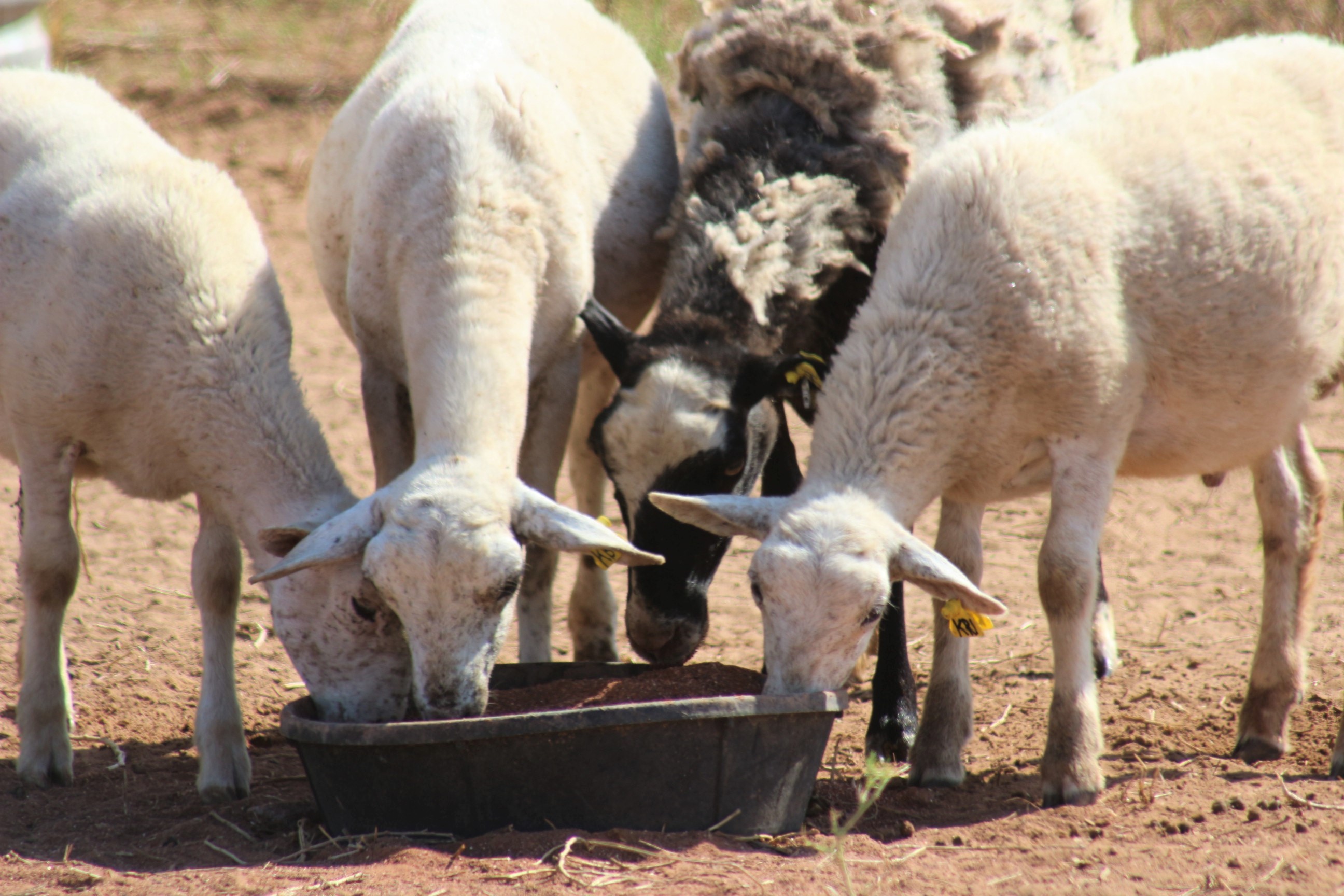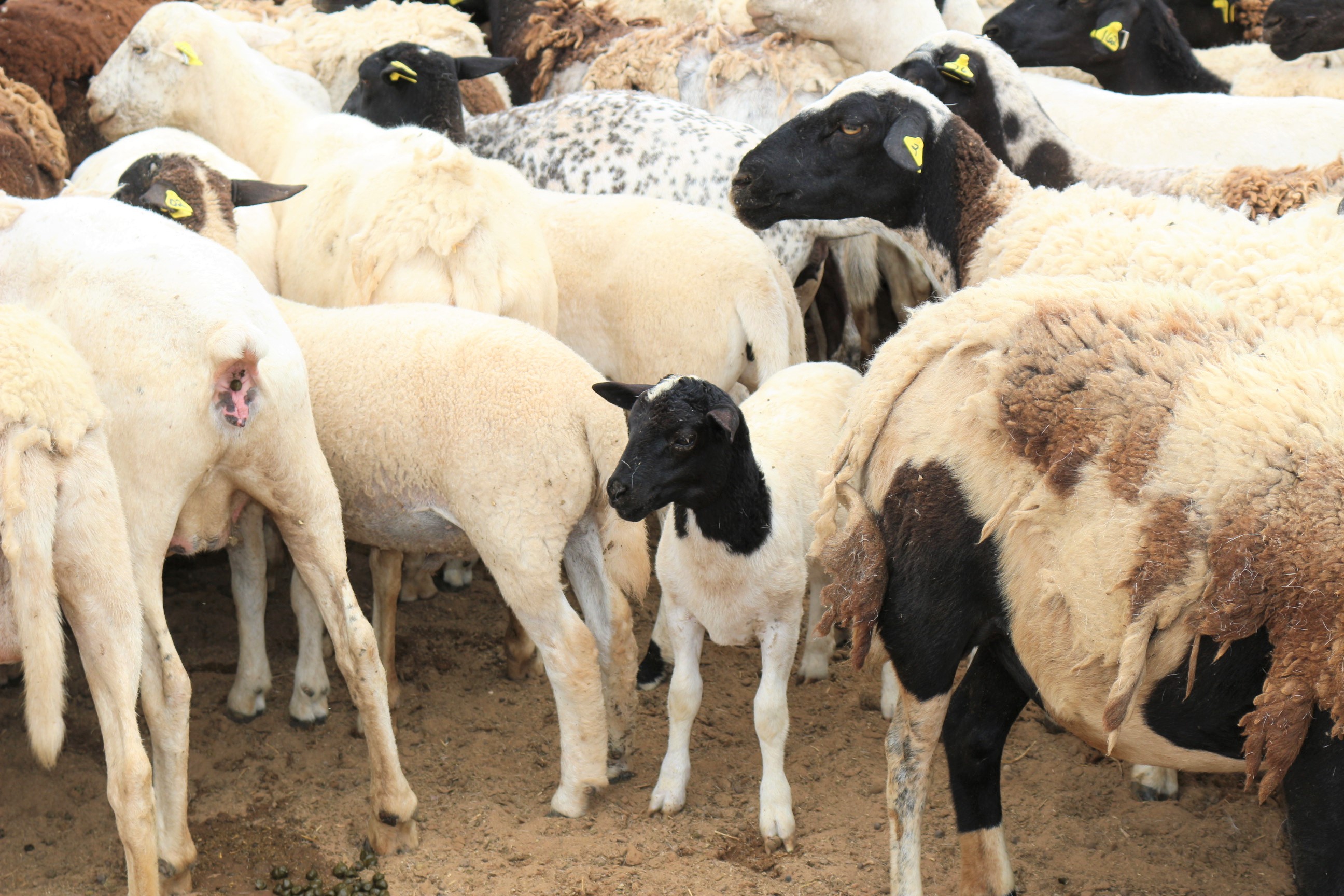 The Dorper skin is the most sought after sheepskin in the world and is marketed under the name of Cape Glovers. The skin comprises a high percentage of the income (20%) of the total carcass value.
This meat is tender and tasty. The taste is rich but not strong and overpowering.
Joe Smith
I wasn't sure what to expect, but I was pleasantly surprised. The meat was delicious and much better than the meat you buy at the store.
Sue Jones
I've had lamb in the past and did not like it. But the dorper meat has a much better flavor. The two are not comparable.  You have to try!
Laura Landers